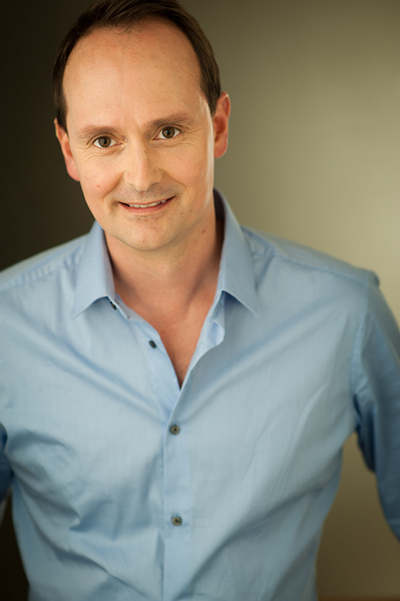 I'm a man in my late 40's who's lived an unconventional life. I've been a military officer, a whitewater rafting guide, an environmental activist, a bodyworker and now a Sex and Intimacy Coach.
I'm a single dad in a collaborative co-parenting arrangement. I'm in a long term polyamorous relationship. I'm intelligent, worldly and sophisticated. Ethics, compassion and reason guide me. I have a strong sense of justice.  I believe, as one of our great Canadian statesmen, Pierre Trudeau, said, "There's no place for the state in the bedrooms of the nation."
My work is my passion. I'm on a mission to end the unnecessary suffering caused by the shame and ignorance heaped on sex. Sadly women bear the brunt of this suffering. Men too, but for women it's far worse.
That's got to change and that's why I created erosha.:
I've been on this mission for over a decade. I've helped hundreds of men, women and couples through my Somatic Sex Education business Massage By Ki – which is still active. My live demonstration erotic massage classes at The Art of Loving in Vancouver are very popular. I'm well known and respected in Vancouver by the sex-positive and therapeutic communities.
Through this real life experience, I've developed the ability to help my clients define their goals, create a program to reach them, and guide them through it. I also have a finely tuned intuitive sensitivity.  This allows me to let go of all agendas, respond to what is arising in the moment, and support the organic unfolding of each client's unique journey. I move easily between structure and improvisation. I know when to lead, follow and wait.
Over the years my clientele has steadily shifted toward women. I believe this has happened because I have a knack for appreciating the unique beauty in each woman. Sadly, culture and media impose a very narrow, damaging and unobtainable standard of beauty on women. Yes, every woman has to do her own work to see herself as beautiful, but some genuine outside validation sure helps.
I'm fun! Sex is, after all, one of the few areas where adults are really allowed to play. I have an irrepressibly wild and playful spirit which finds creative expression in sex. I've got a wicked sense of humour – with sex you need it!
I have a strong sense of ethics and boundaries which guides my work. It can be summed up in a few tried and tested rules.
The first one is, "What happens in the studio stays in the studio." I am deeply intimate with my clients, but that intimacy stays within a professional arrangement.
The second one is, "I only do stuff that intersects with both your desires and my willingness." This is called mutual enthusiastic consent.
The third is, "It's all about you." I wrote a whole piece on that one.
Following these rules ensures the emotional and physical safety of my clients, in these tricky sexual realms, which are burdened with all kinds of negative and oppressive cultural baggage.
Finally, and perhaps most importantly, I continue to do my own personal work, so that I can show up in full loving presence for my clients to do theirs.

Through years of study I've developed a comprehensive understanding of the interplay of body, mind, emotion and relationship in regards to sex and intimacy. I'm well equipped with tools to work in all these areas. Here are some of my educational highlights:
2015 – Certified Hakomi Practitioner with the Vancouver Hakomi Network
2014 – Yoga Teacher Certification – 200 hours, with Lidija Maritinovic, The Yoga Wheel, Vancouver
2007-2008 – Touch Like a Pro, Boundaries in the Context of Professional Sexual Touch Training with Dr. Betty Martin, Seattle
2007 – Sexological Bodywork Certification, Institute for Advanced Study in Human Sexuality, San Francisco
2005-2007 – Tantra Instructor's Certification and a 2 year internship, with Maryse Coté, Ishtara School of Tantra, Vancouver
2004 – Lomi Lomi Massage Certification with Shaeah Fialkow, Vancouver
1990 – Bachelor of Engineering, Honours, Royal Military College, Kingston

And at a lean 6'3″, with a well maintained body, I'm an attractive mature man: