Upcoming Classes at the Art of Loving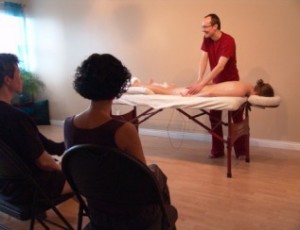 If you're thinking about working with me, one of the best ways to get to know me is to come to one of my live sensual massage demonstration classes.
I've been offering these classes regularly for years at The Art of Loving in Vancouver.
These classes are tastefully presented even though they deal with very explicit material. They're fun and informative. I model high level touch, communication and sexual intimacy skills that will immediately be useful to you in your own life.
Here's the schedule. Please click on the links to register. I hope to see you there.