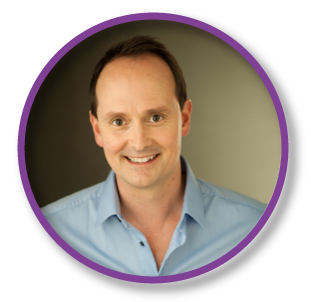 Meet Ki Bournes
I've been helping women on their journey to sexual and intimate fulfillment for over a decade.
The work you do has helped directly with me being able to find my voice and my words.
Because of you, I now know what it means to dwell inside my body, to feel safe inside my body.
I really felt so cherished and cared for by you. What delicious feelings I've had all day long. I learned a lot about myself
today. Thank you so much for your patience!! You are very giving!
Thank you so much for tonight. I found it a really empowering
experience. You are an amazing person doing positive things. I really admire that.
I really appreciate your gentle and sensitive approach. The fact that I could receive tender human kindness from someone whom I'd just met left a profound impression.
Thank you so much for the beautiful journey you took me on last night. It was an honour to witness your courage, sensitivity, respectfulness, and loving warmth. This was truly sacred intimacy.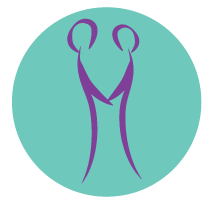 HEALING
Survivor. Wounded. Shame. Anxiety. Hunger. Determined. Proceed with Caution. Build Trust. Reconnect to Your Body. Regulate Your Emotions. Define Boundaries. Give Consent. Self Pleasure.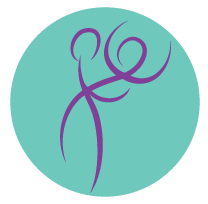 MASTERY
Sophisticated. Artful. Adventurous. Cultivate New Tastes. Explore your Edges. Travel in Energetic Realms. Shameless Indulgence. Sensual Power Exchange. Professional Training.